Pup joint of casing
The casing pup joint, it used to regulate casing surface location and connect cement head.
It's specification range from OD114.3~~339.7mm,WT5.21~~22.22mm(4-1/2~~13-3/8), about the thread types. They are short round thread(STC), long round thread(LC), buttress thread(BC).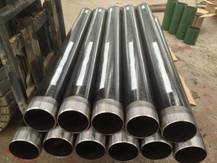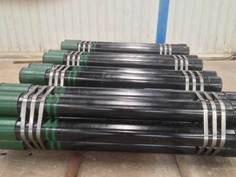 Main Technical Parameters:
ISO/API Casing pup joint list
Size, wall thickness, grade and applicable end-finish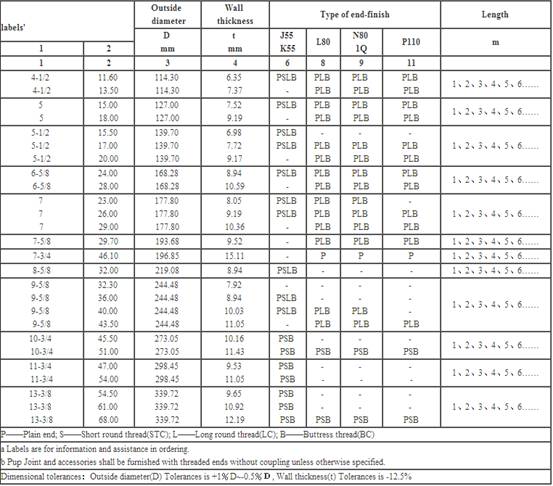 Pup joints of tubing:
The pup joints of tubing is used in the well were tubing length adjustment, it's specification range is from OD48.26~114.3, WT3.68~16mm(1,9''~4-1/2''),about the thread types, there are external upset(EU), non-upset(NU).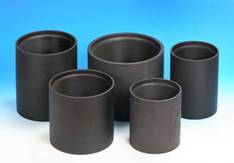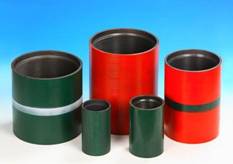 Main Technical Parameters:
ISO/API Tubing Pup Joint list
Size, masses, wall thickness, grade and applicable end-finish